Soccer
Register for recreation programs and services
Our registration and reservation system is easy to navigate and helps you plan, track, and manage all your recreation requests in one place.
If you are a new user, setting up your account is easy with an email address. Just create a password, complete your profile, and you're ready to go.
Register for activities
View drop-in schedules
Drop-in soccer schedules
Find out where you can drop-in to a soccer session at one of our community centres.
Join a soccer team or league
Most leagues are maintained by organizations that are affiliated with Sport BC. Representatives from these organizations can help you find leagues and teams in your area.
In addition, information about local teams and clubs that are looking for players can be found in the sport's "Game Summary" section of the Vancouver Sun or the Province newspapers.
You might also be interested in
Book an outdoor field
Sours: https://vancouver.ca/parks-recreation-culture/soccer.aspx
VANUFC Programs & Academies
Vancouver United FC offers a variety of programs and academies for all ages. Check out the information below:
Divisional Program
Programs for players age 10 - 17 (U11 to U18)
Divisional play for all clubs starts at U11. Teams are affiliated through our District (VYSA - Vancouver Youth Soccer Association) into divisions in the BC Coastal Soccer League (BCCSL). Every age and level from Metro to Div 3 plays in BCCSL except U11 and U12 Div 3 boys and girls teams. Their league is organized more locally by VYSA. VanU teams now play more widely against teams from other clubs in Vancouver and surrounding areas.
VanU offers support for divisional teams through VanU Team Support (VTS) which sees staff coaches work with every teams at least three times and, where scheduling permits, up to four times at training and at up to two games.
There are no standings for U11 and U12 play as per the CSA's Long Term Player Development model but standings, league championships and Cup play begin at U13 when teams move from playing 8 a side at U11 and U12 to 11 a side on full size fields.
Learn more about our Divisional Program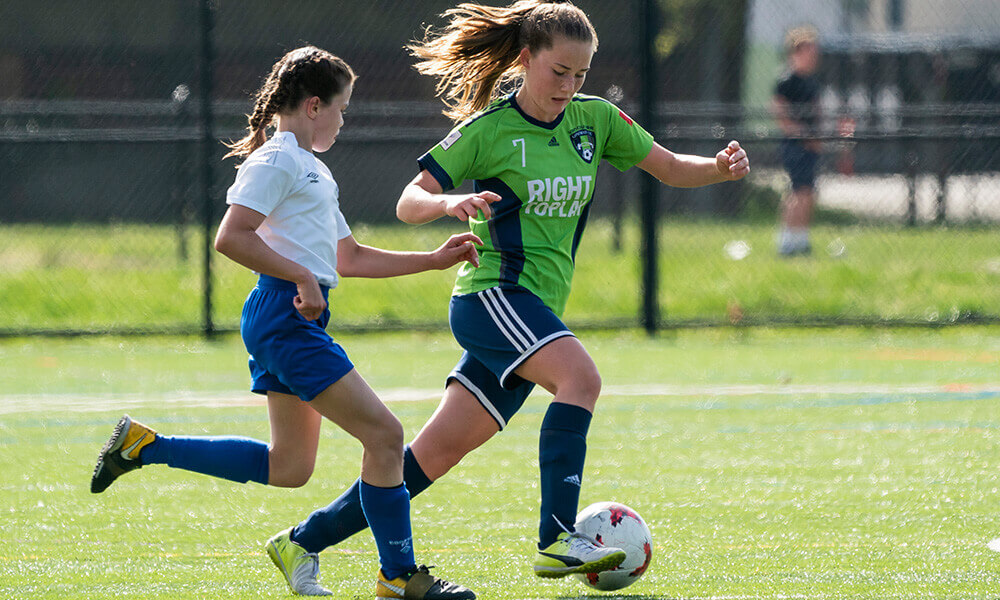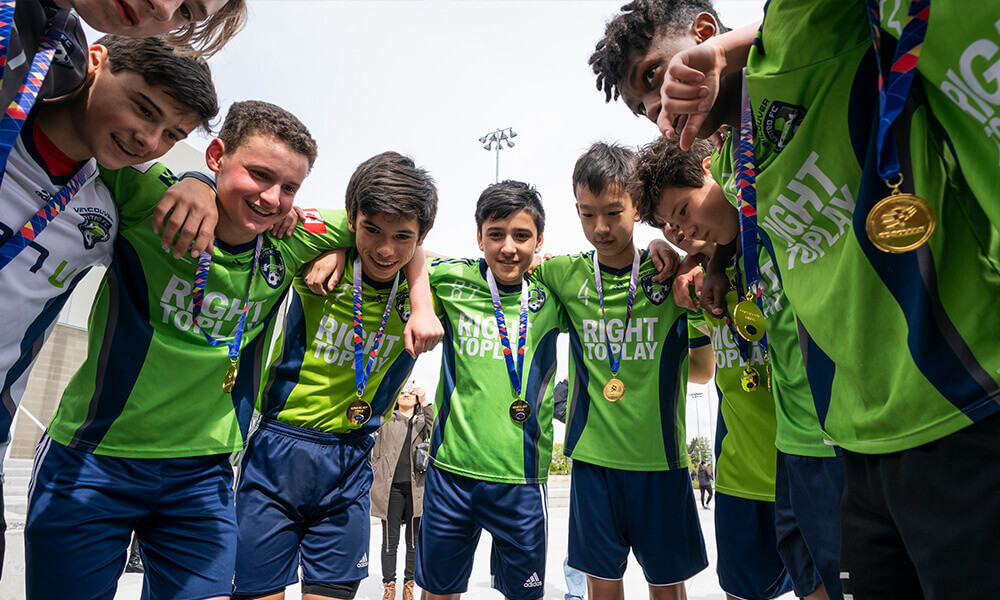 Academy Program
Programs for U9 - U13 players
The popular VanU Academy is open to all U9 to U13 players regardless of experience or the level they are playing at. Our Goalkeeper Academy is open to U9 to U14 players. U11 and U12 Div 1 teams in the VanU+ program are automatically enrolled in Academy for the Fall and Winter sessions. U13 players in the VanU+ program are entered in the Fall Academy. VanU+ program fees include registration fees so no additional payment is necessary.
We offer Academy three times per year with twelve session in the fall and eight in the winter and spring. Space is limited and age groups often fill up. The VanU Academy for players is on Mondays and is held at UBC on Warren and Woods fields in fall and winter and at University Hill Secondary Turf in the spring. Our Goalkeeper Academy runs on Wednesdays with session at UBC Warren in the fall and winter and at Jericho Turf in the fall. Same number of sessions in each term as the VanU Academy.
Players are expected to wear the VanU Academy kits. You do not need to purchase it each time you register if you already have it but first time registrants and those who have outgrown or lost their kit need to buy kit when they register. Please note that generally some age groups fill up and are closed to registration when we get to that point.
Learn more about our Academy Program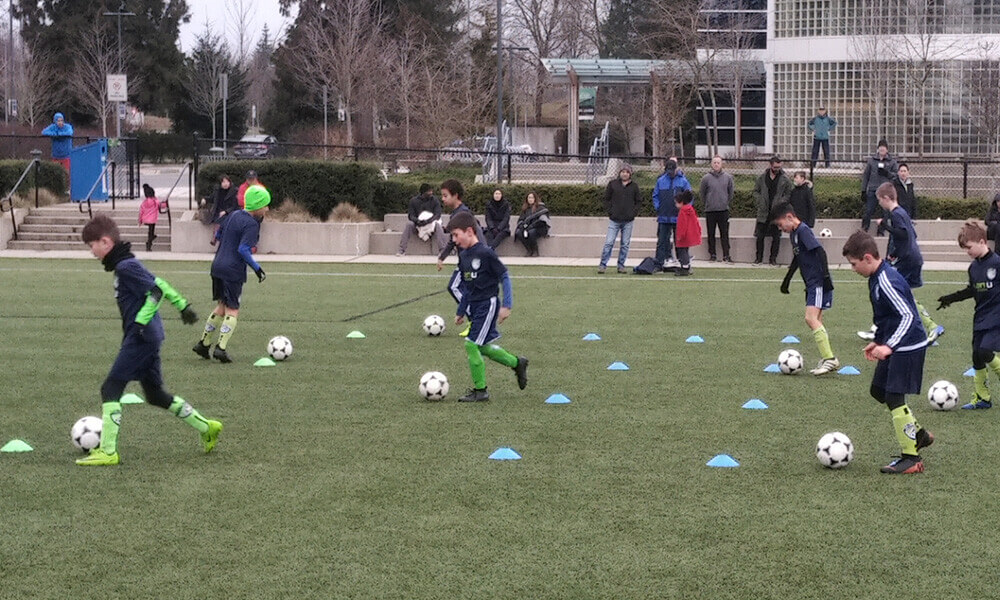 About the Vancouver United Football Club
VanU is one of the largest youth soccer clubs in the Lower Mainland with over 3000 boys and girls from the ages of three to 17 playing at the U4 to U18 levels from the Vancouver area.
Sours: https://vancouverunitedfc.com/
.
50 Famous Goals ● Impossible To Forget
.
Soccer vancity
.
WA Cup Semi Finals Nov 24 2019
.
Now discussing:
.
1670
1671
1672
1673
1674